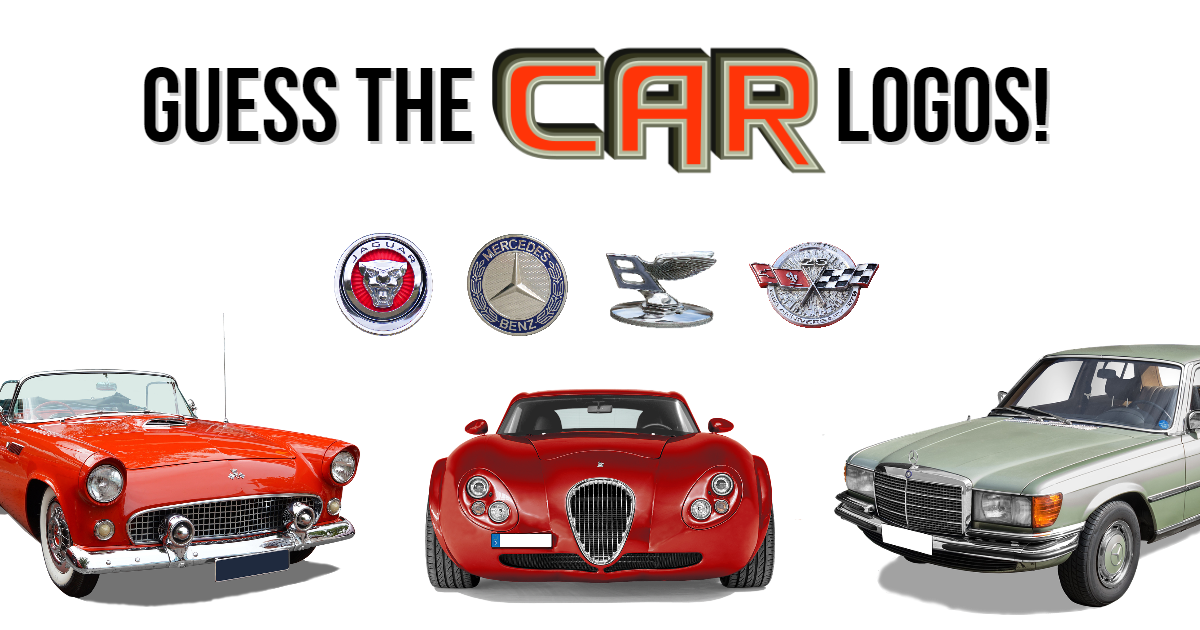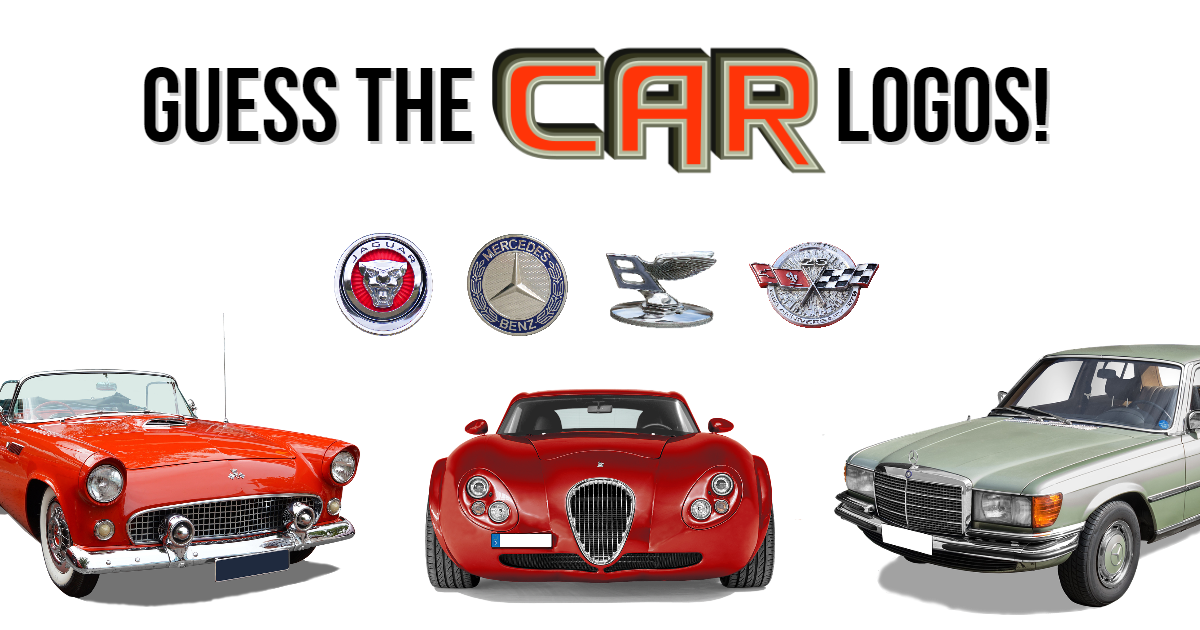 Guess the car logos!
Preview (15 questions)
Q.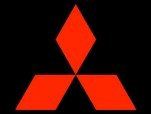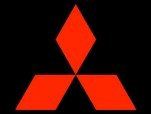 This logo is in use since the 1870s. The crests represent three chestnut leaves and three oak leaves, respectively.
---
Q.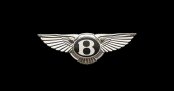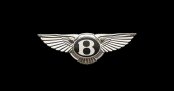 This company made aircraft engines during the First World War hence the wings occupy a major part in the logo.
---
Q.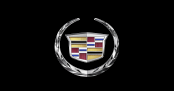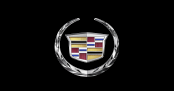 This American luxury car brand is one of the oldest automobile brands in the world and takes its name from a French explorer.
---
Q.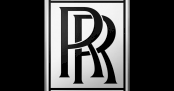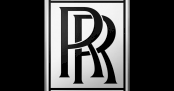 The two R's here is the insignia of the two masterminds behind this successful brand.
---
Q.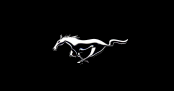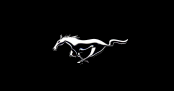 Adored by auto fans all over the World, this logo shows a galloping pony depicting power and style.
---
Q.
The intersecting ovals of this logo are symbolic of the trust between the company and its customers.
---
Q.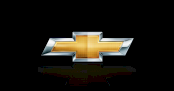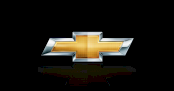 Also known as the Bowtie logo, it is designed with vivid colors calling for enthusiasm and strength.
---
Q.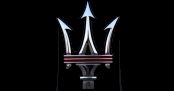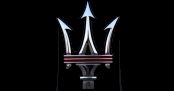 The trident in the logo represents qualities of strength associated with the Roman god Neptune.
---
Q.
Founded by Martin Eberhard and Marc Tarpenning in 2004, some users believe that this logo is inspired by the female reproductive system.
---
10 Question
15 másodperce
Q.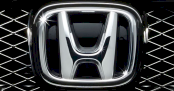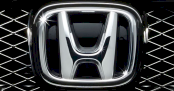 This logo is also popularly known as "The Power of Dreams" representing the quality, durability, and confidence of every vehicle produced under the company's name.
---
11 Question
15 másodperce
Q.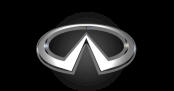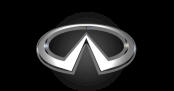 A luxury spinoff from Nissan debuted in 1989. The logo is a stylized numeral 8 and a road to Mt.Fuji reflecting its Japanese origins.
---
12 Question
15 másodperce
Q.
BMW owns this brand since 2000 and is used by them for a range of small cars.
---
13 Question
15 másodperce
Q.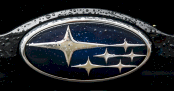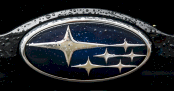 The cluster of stars in the logo represents a constellation of Taurus. This brand also carries the slogan "Confidence in Motion".
---
14 Question
15 másodperce
Q.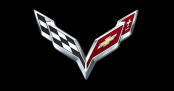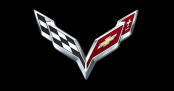 This Crossed Flags logo purely represents the brand's Speed and Bold Style quotient.
---
15 Question
15 másodperce
Q.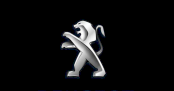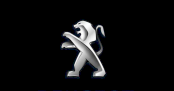 The Lion on its paws showcases the power and corporate balance of the company.
---