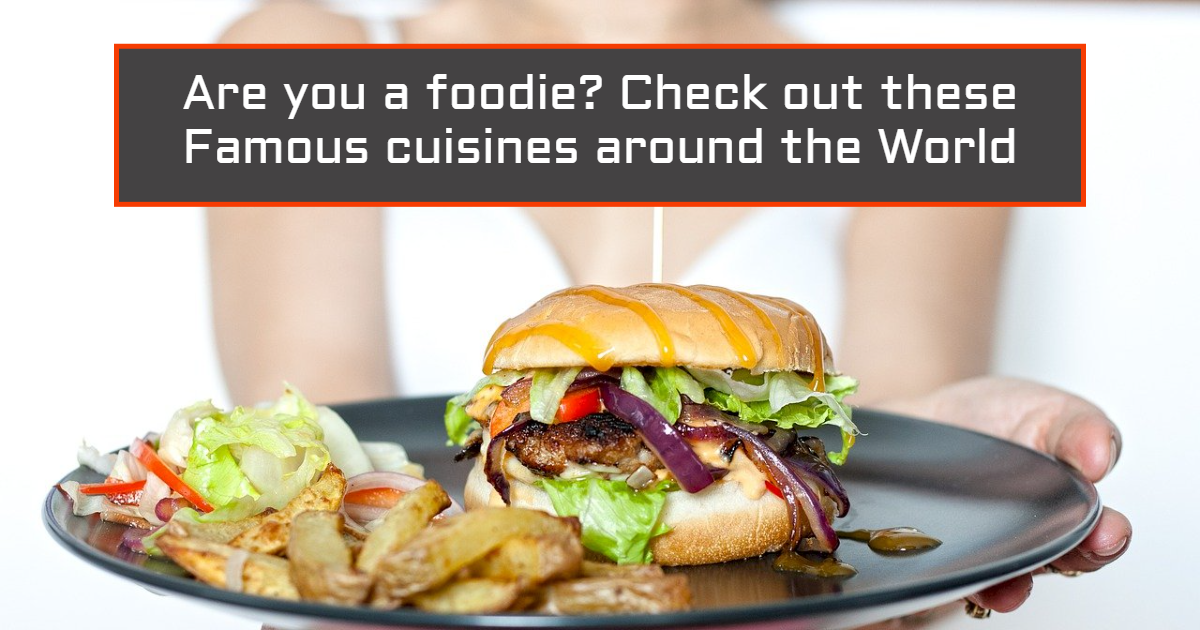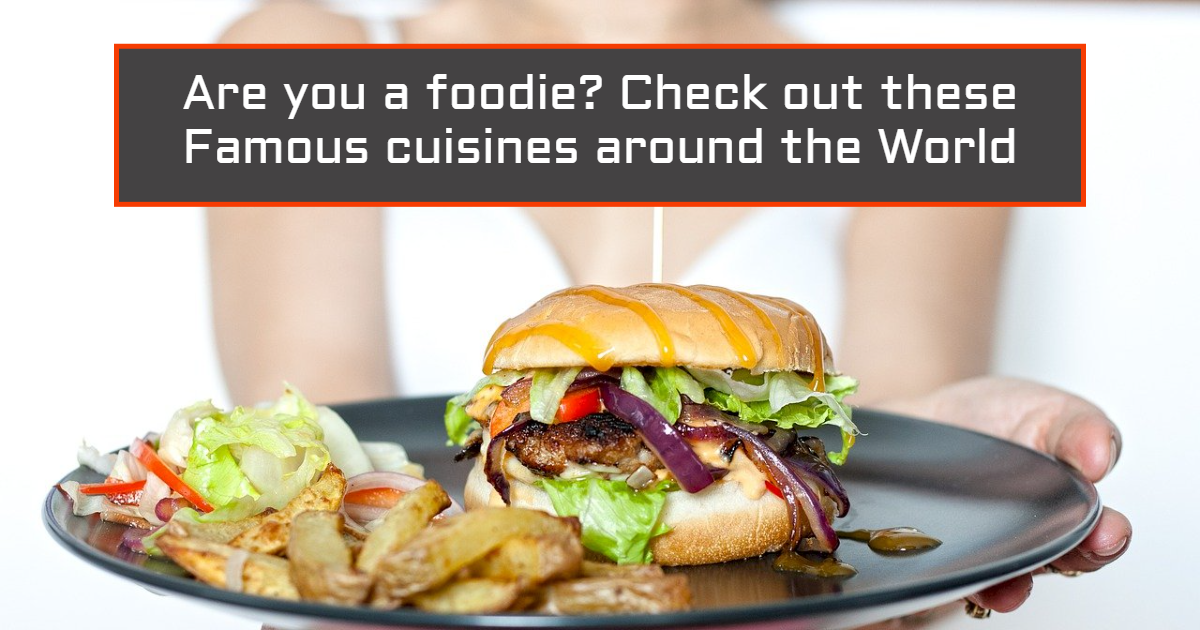 Are you a foodie? Check out these Famous cuisines around the World
Preview (10 questions)
Q.
Approximately how many shapes of pasta exist on earth?
---
Q.
Which food is an indispensable part of Thai cuisine?
---
Q.
France being the city of love is also on par famous for its food culture as a consequence the ______ placed the 'gastronomic meal of the French' on its list of intangible human cultures.
---
Q.
Flan also known as caramel custard is a popular dessert belonging to which cuisine?
---
Q.
One of the tastiest dishes of Africa is _______.
---
Q.
The food served in Chinese cuisine is ________.
---
Q.
The people of Australia savor a lot of pastries, their national cake is
---
Q.
About 70% of World spices emerge from Indian soils so it is popularly known as the 
---
Spice factory of the World 
Q.
UNESCO has recognized Washoku as one of its Intangible Cultural Heritage, Washoku represents which International cuisine?
---
10 Question
10 másodperce
Q.
Yogurt, a traditional culinary element of the Central Asian Region is influenced by which cuisine?
---